Book a Tree or Garden Service Today!
Proudly serving customers throughout Co.Kerry
Top Tree Stump Removal Company
If you have a stump in your garden that's unsightly and is becoming a nuisance than give us a call. We offer FREE estimates and our specialized tree stump grinding machine will make quick work of fully removing any size of tree stump.
We also service the following areas:
Tree stump removal requires grinding or removing a stump from an area of land. Grinding down a stump's top underneath the topsoil makes it possible for replanting of an area and decreases the opportunity of fungal rot or a pest invasion.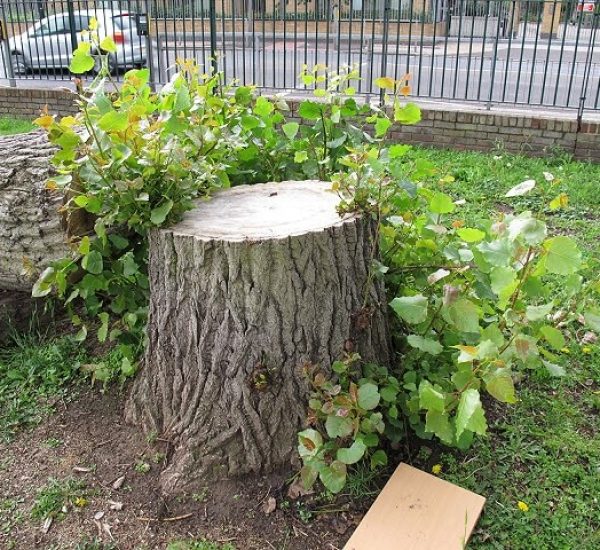 The removal of a tree stump can be a long and difficult task without the right equipment. We operate a specialist tree stump removal machine to quikcly grind down the stump into wood chips. We find this process is a lot more environmentally friendly then chemical extraction techniques which usually involve different high-nitrogen or other chemical agents to degrade the stump over a period of time, which can even take a couple of months and may harm other animals and plant life in the surrounding area near the stump. Using barriers and guards will keep whatever woodchips and debris that's created in a close-knit area and allow for a quick and easy clean-up afterwards.
Usually, stump grinding is more affordable than a complete removal of the stump and its root system, given that stumps can be usually removed with 1 or 2 individuals. Without the right techniques, stump removal can be a dangerous and lengthy process. If you require tree stump removal contact us as soon as possible.
Local Tree Stump Grinding Service
If you live in Kerry and you need to remove or extract a tree stump from your garden than get in touch with our local experts. Reclaim your garden with our quick and efficient service.
FAST
We are quick to respond to customer enquiries and can rapidly deploy a professional to provide a FREE estimation.
SKILLED
Our tree experts and gardeners have trained in the industry for many years and are masters in arboriculture
QUALITY
We guarantee a top quality service and a friendly helpful approach when we are booked in for a job.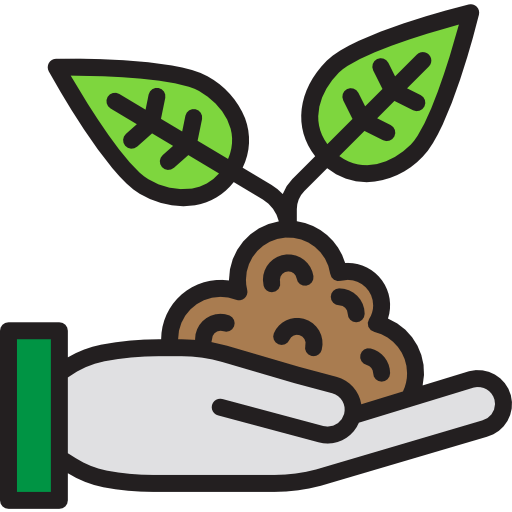 COSTS
We are a local tree company in Kerry. Our business is built on providing the community with great services at low costs.
Low Cost Tree Stump Removals Kerry
We have all the right tools to carry out the removal procedure. We know the best ways to remove tree stumps and can complete most jobs inside of a couple of hours
If you need a cheap tree stump removal service than get in touch with us today. We can guarantee some of the best rates in the county and offer special rates and discounts for two or more of our services.
We have the ability to offer an approximation merely by the dimensions of the tree stump so send us a bit of details and a picture of the stump and we will return to you within 24hrs with a quote for any tree stump removal tasks.