Book a Tree or Garden Service Today!
Proudly serving customers throughout Co.Kerry
If you have any questions or questions concerning our current tree services in Tralee, please provide us a call today! We will be delighted to see if we can assist you.
Tralee's Finest Selection For Tree & Garden Services
Contact us today if you need qualified tree services at Tralee We are confident in offering a range of tree and garden services, with some of the most affordable rates in the service.
We also service the following areas:
Budget-Friendly Garden & Tree Services
Kerry Tree Specialists looks after both residential and industrial clients. We are known for offering affordable, extremely experienced tree services customized to the requirements of our clients. We have a full team of dedicated experienced tree surgeons, arborists, gardeners, and climbers. A number of our Tree Services can usually be reserved in Tralee within 24 hours. We will come to your residential or commercial property if it is ideal for you and carry out the job safely and efficiently.
FAST
We are quick to respond to customer enquiries and can rapidly deploy a professional to provide a FREE estimation.
SKILLED
Our tree experts and gardeners have trained in the industry for many years and are masters in arboriculture
QUALITY
We guarantee a top quality service and a friendly helpful approach when we are booked in for a job.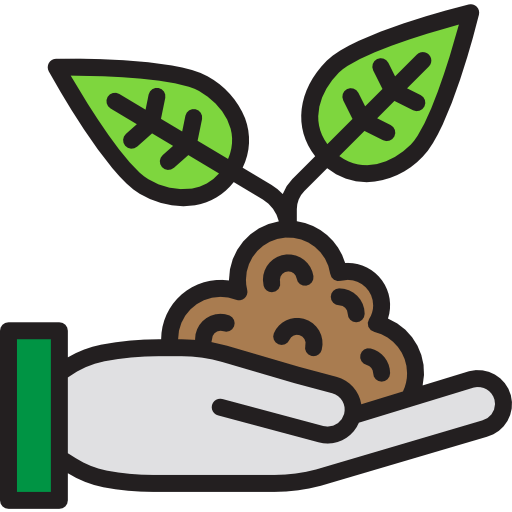 COSTS
We are a local tree company in Kerry. Our business is built on providing the community with great services at low costs.
Tralee Local Tree & Garden Services
Explore our website to find out about our particular tree services or request us to designate you a Certified Arborist to address your tree needs. The Arborist will provide guidelines and suggestions for any required tree work and, if suitable, the finest tree removal procedure.