Book a Tree or Garden Service Today!
Proudly serving customers throughout Co.Kerry
Reliable & Trustworthy Gardening Service
Phone us at any time! We can generally supply free quotations for any garden clearance job in Tralee within 24 hours.
We also service the following areas:
If you have a large number of shrubs, unwanted plants, or a thick unattractive garden it can taint your home's look and total value. Our garden clearance service will revive your garden to former health and can prep the area for a larger landscaping job. We have vast understanding and expertise in waste management and garbage disposal and will make sure everything we get rid of and deal with is disposed via the proper waste processing stream with a certified waste processor or reprocessed where feasible.
We supply a commercial garden clearance service for workplaces and services for bigger site and garden cleaning requirements. Our site clearance contractors guarantee that bugs are kept to a minimum which your home is kept to a high level of ecological health. Typically, within 24 hours, we can arrange for your garden or site to be cleared. Please give 48hrs discover for bigger corporate jobs requiring a total group.
Trustworthy, Hard-working Gardeners On Call
All the PPE and expert gear to extract unnecessary and dangerous organic materials from the locations are offered to our employees.
FAST
We are quick to respond to customer enquiries and can rapidly deploy a professional to provide a FREE estimation.
SKILLED
Our tree experts and gardeners have trained in the industry for many years and are masters in arboriculture
QUALITY
We guarantee a top quality service and a friendly helpful approach when we are booked in for a job.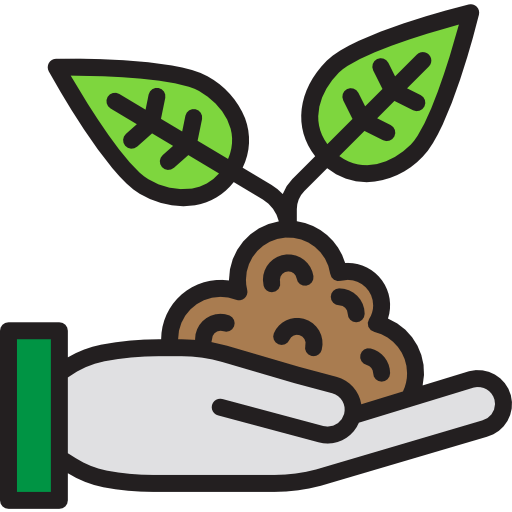 COSTS
We are a local tree company in Kerry. Our business is built on providing the community with great services at low costs.
Gardens can typically become the origin of where waste is discarded. It generally starts at a corner of the garden or a location toward the back, but with time gradually develops. These locations can draw in rodents, bugs, and fungis and make the living area unattractive. With a great unattractive clutter in your garden, your home can also decrease the value of substantially.
Reserving a garden clearance job with us and the group here at Kerry Tree Specialists will guarantee we recover your garden to its former magnificence in a fast, safe, and effective manner. Permitting you to reclaim control of its maintenance.