Book a Tree or Garden Service Today!
Proudly serving customers throughout Co.Kerry
Best Garden & Tree Care Killorglin
Do you have a tree that requires to be removed from your residential or commercial property? Do you have a yard that requires to be maintained? Whatever type of tree service or garden service you need in Killorglin, we cover it all. Booking a job with Kerry Tree Specialists guarantees you great top quality of job, impressive fast customer support, as well as prompt tree services to address your issue permanently. We additionally service the adhering to locations Milltown, Kill, Churchtown, Fieries, Killarney, Tralee, Fenit, Kells, Cappamore, Stradbally
We concentrate on tree and garden maintenance and upkeep. We understand the demands of trees and are coming to be more proficient regarding our occupation as every year passes. We are proud to understand that we give every clientele our finest work and wish to proceed to informing and instructing the public what we practice and really love in tree treatment. Our company believe that appropriate tree treatment is a financial investment that will birth fruit in the future for numerous years. Trees and gardens that are well maintained are eye-catching and enjoyable to be around and can provide significant worth to a home. Arboriculture and linked tree services are sciences that can only be grasped through field research study and practice. Only those who are trained and fitted with the best instruments to work safely on trees and perform tree work.
With great assurance, we support our employees to maintain our principles when they operate in the field. That's why any kind of tree service as well as garden service project we complete will ensure you obtain a premium top quality level of job detail. Prior to our staff functioning separately, they are trained for a number of months under the supervision of a practicing coach in their field, examining the market, as well as creating contemporary techniques. Performing routine coaching and team growth goes to the heart of our basic principles for premium workmanship. We give services across all branches of arboriculture as well as horticulture. When the service of a tree is accomplished by an unskilled person or company, we typically find that it will either have to be reworked to a higher requirement as well as may also be the root cause of an accident or injury. You really need the appropriate people to have the job done safely as well as properly. Our group at Kerry Tree Specialists is experienced in tree services as well as Killorglin garden services. Each and every single project is different. Every one of our clients are special. The tools which we make use of as well as operate for our services are vital. Well taken care of, advanced machinery as well as hardware are important to make sure premium attention to detail. You would certainly never ever fell or cut a tree with a blunt saw. We have a series of specialized tree treatment hardware at our disposal including hydraulic wedges, high lift wedges, flexible high-speed powered cutting tools, as well as hardware such as winches, pulley-blocks, and strops to make it less complicated for us to reach difficult areas. We make it our job to maintain our tools sharp as well as our skills sharper.
Expert, Reputable and Unequaled Value For Money
Every company claims to be the most effective in the industry, so how are we different to them? This is the time that we can shamelessly blow our very own horn! We will not be beaten on customer care and superb professional service.
FAST
We are quick to respond to customer enquiries and can rapidly deploy a professional to provide a FREE estimation.
SKILLED
Our tree experts and gardeners have trained in the industry for many years and are masters in arboriculture
QUALITY
We guarantee a top quality service and a friendly helpful approach when we are booked in for a job.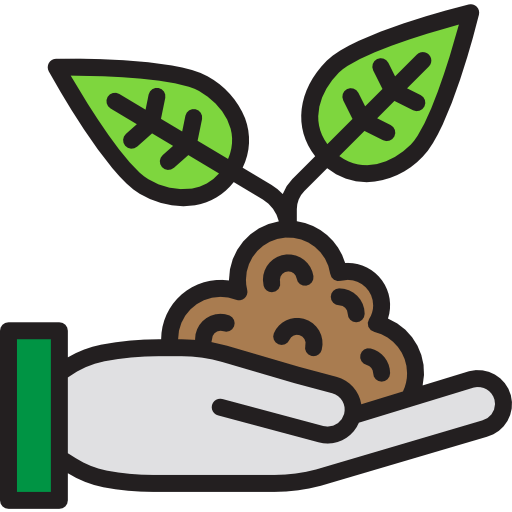 COSTS
We are a local tree company in Kerry. Our business is built on providing the community with great services at low costs.
Professional Advice & Free Estimations!
Request a FREE quote from our crew on any kind of tree or garden job. You definitely will appreciate our no-pressure no-sales driven attitude.