Book a Tree or Garden Service Today!
Proudly serving customers throughout Co.Kerry
Get In Touch With Us For Tree Planting Suggestions
Kerry Tree Specialists are specialists in seeding and planting new trees. We can help consumers with any concerns or guidance they need.
We also service the following areas:
We're trying to be ecological ambassadors in our field. We firmly believe that 2 trees ought to be planted for each tree took out.
Our crew of specialists will bring support and guidance for planting seedlings, saplings, and trees. We also bring planting and nursery services. We have formed strong relationships with tree nurseries and garden centres all throughout Ireland, providing us easy access to top quality plants and trees at cost rate. Contact us for the best quotations. Get a top-quality job at the ideal rate.
It is extremely essential to carry out appropriate tree planting to give the tree/plant the very best start to life. Our workforce has the necessary abilities and experience to do a high-quality task. Whether it is a bare-root, deep or shallow pit, containerized, ground anchored or a typical root ball planting approach. We're covering everything.
We Plant All Trees in Tralee
If you're searching for a tree planting service in Tralee or want to discover more about planting trees and best practices, then give us a message, we like to chat about all things environmental and trees!
FAST
We are quick to respond to customer enquiries and can rapidly deploy a professional to provide a FREE estimation.
SKILLED
Our tree experts and gardeners have trained in the industry for many years and are masters in arboriculture
QUALITY
We guarantee a top quality service and a friendly helpful approach when we are booked in for a job.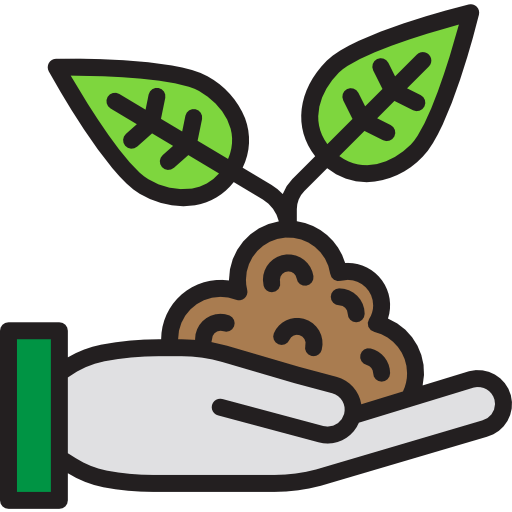 COSTS
We are a local tree company in Kerry. Our business is built on providing the community with great services at low costs.
The Tree Planting Process
We bring our consumers with a tree planting service. We have trained on a variety of types, sizes, and unique environments to enable us to practice tree care and maintenance to a leading industry level.
Initial steps to planting the trees needs surveying ahead of the planting stage, it is necessary to complete a thorough site study, discovering where the safe places are for planting trees and in which the optimal areas are for excellent development.
We address specifications with the customer at this moment. Will you be searching for decorative plants or a more useful garden which brings fruit a number of times a year. In keeping with the vision of the homeowner, we can commence to develop a working plan for the next steps.
Our crew of specialists will bring guidance on what trees and plants are best matched for development. We can phase out plants and trees quickly, based upon their type, scale, maintenance requirements, and cost. When a work plan has actually been assembled and chosen, that is when tree planting will start.
We will supply all the suitable trees and plant them for the customer in the desired locations. We will set up an upkeep schedule for plants and trees and bring helpful information to make sure their health for several years to come.